Delco Appliance Division of General Motors in World War Two
Rochester, NY
1908-1963

Originally established as the Rochester Coil Company in 1908 it was reorganized into the Northeast in 1908 and purchased by General Motors in 1929 and was consolidated with Delco Light Division in Dayton in 1930 to become Delco Appliance Division. Delco Light products moved to Rochester. In 1963 the Division became part of Delco Products.

Delco Appliance Division of GM World War Two Production Statistics:
Aircraft: Solenoid Shifter that controls the hydraulic unit that changes gears on an aircraft supercharger, Aneroid Switch that controls the gear changes as an aircraft goes through altitude changes, and the Aneroid that automatically controls the air flow from the supercharger. Aircraft Magnetos
Naval: Engine cutout for the Packard engines on PT and Rescue Boats, Auxiliary Generators for Amphibious Tanks (Amtracs.).

Motors: Radio transmitter twin blower, lamp housing blower, fire control motor, computer motor, antenna-driving motor, general purpose torque motor, periscope gun sight motor, aerial camera motor, gun charger timer motor, bombsight motor, automatic pilot motor and gyroscope gun sight motor
Gun Directors: M5 Gun Director for use with US Army 37mm and 40mm anti-antiaircraft guns.
The Delco Appliance Division won the Army-Navy "E" Award four times.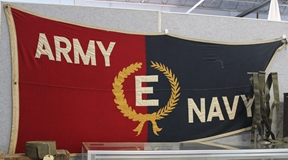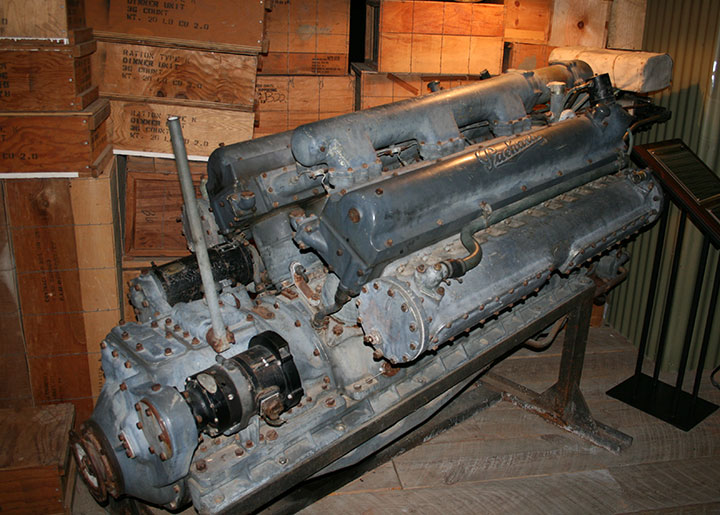 One application of Delco Appliance World War Two products is an automatic ignition cut-out used on Packard built PT boat engines. At high speed in rough waters the propellers could come out of the water which could cause the engines to over rev. The Delco Appliance device prevented this. This one is at the National War in the Pacific Museum in Fredericksburg, TX.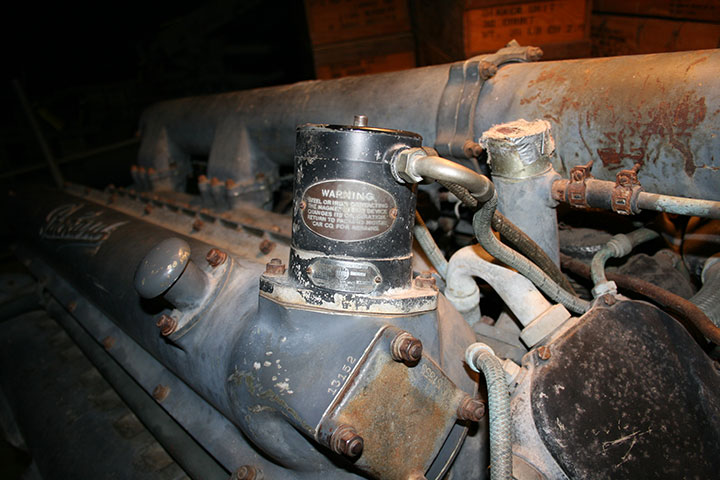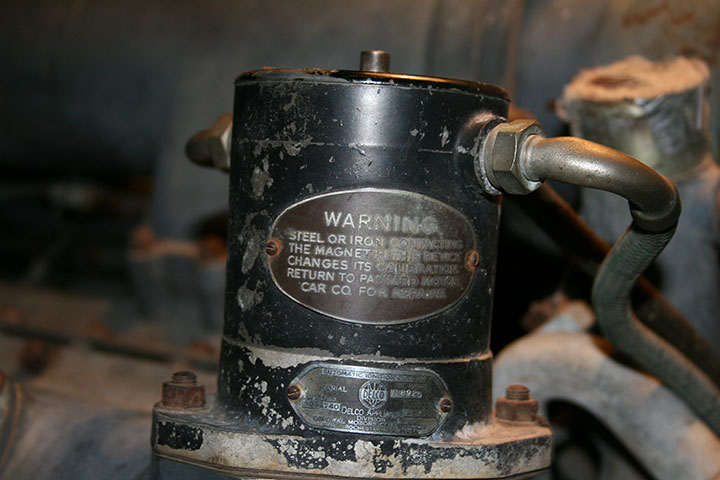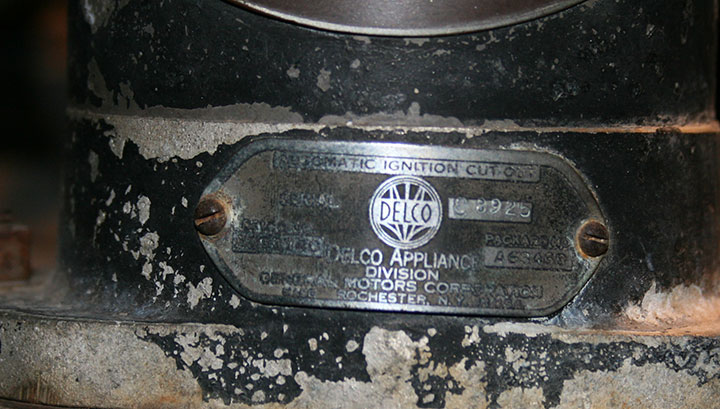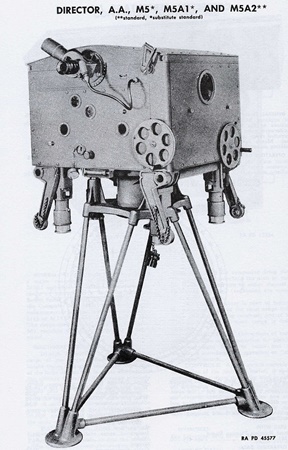 Delco Appliance was one of at least two manufacturers that produced the M5 Gun Director for use with 37mm and 40mm anti-antiaircraft guns used by the US Army.
Geared for War 'Victory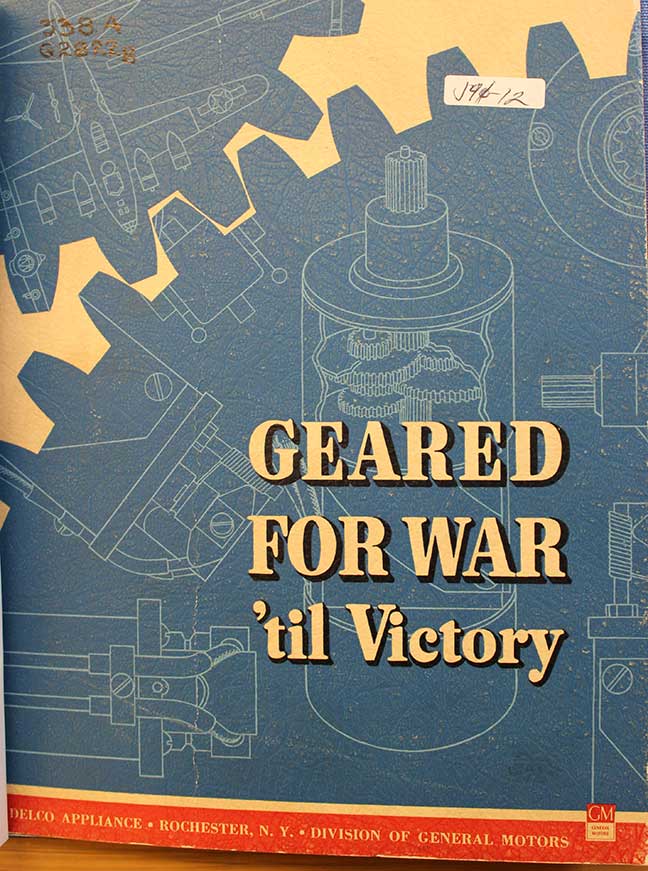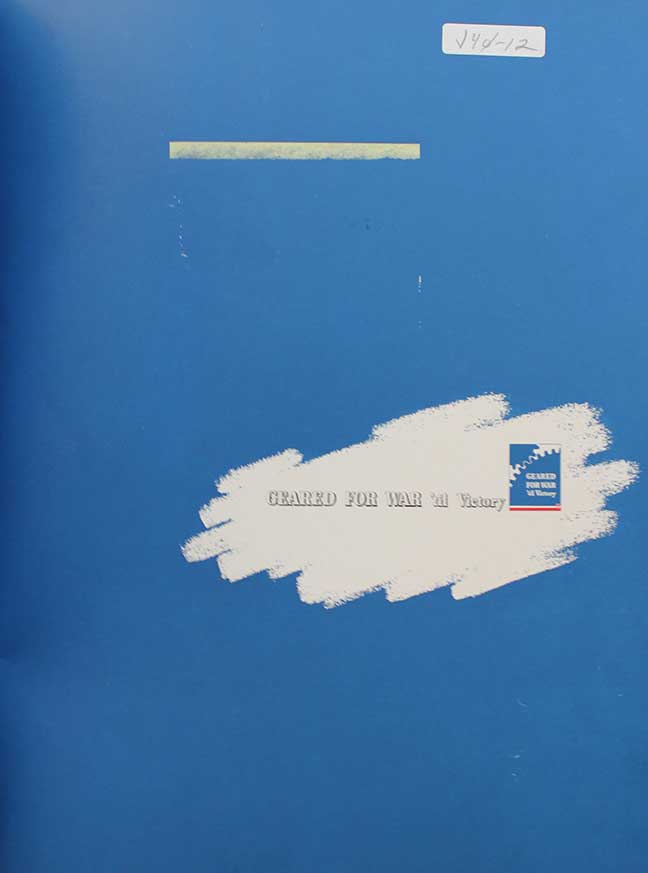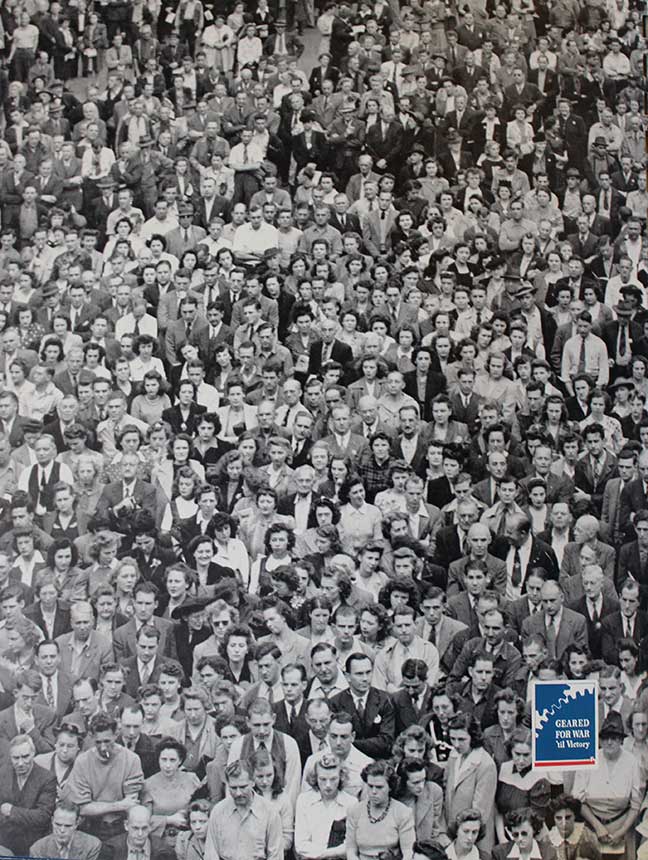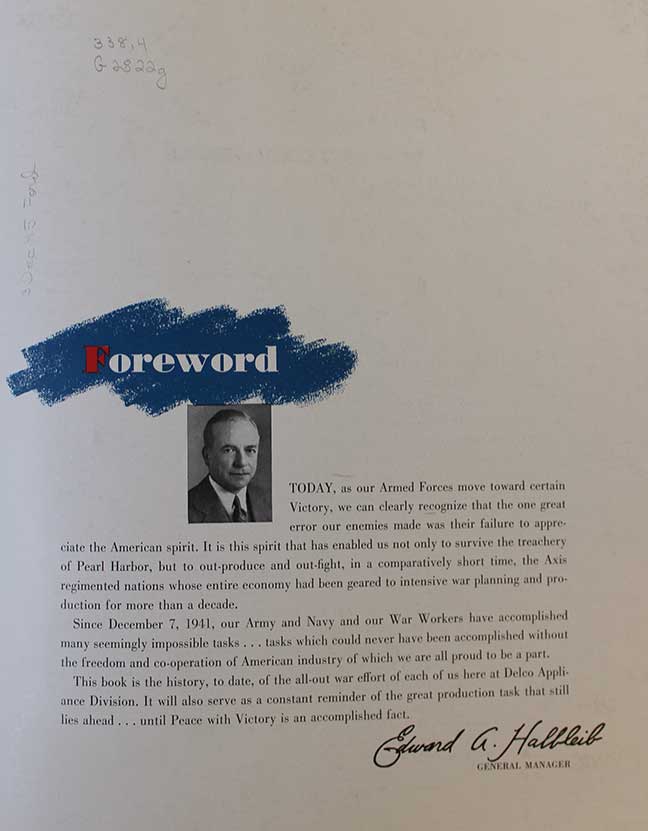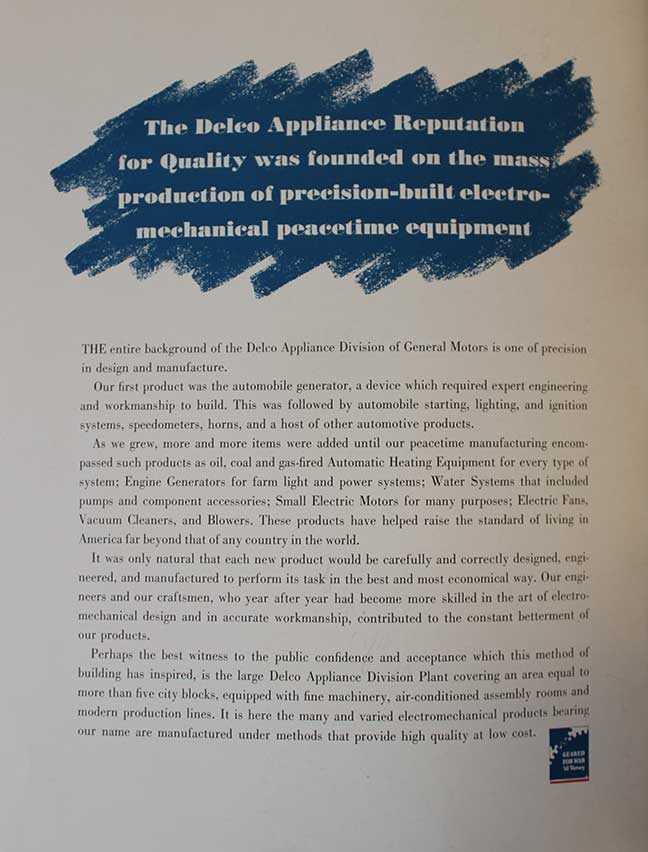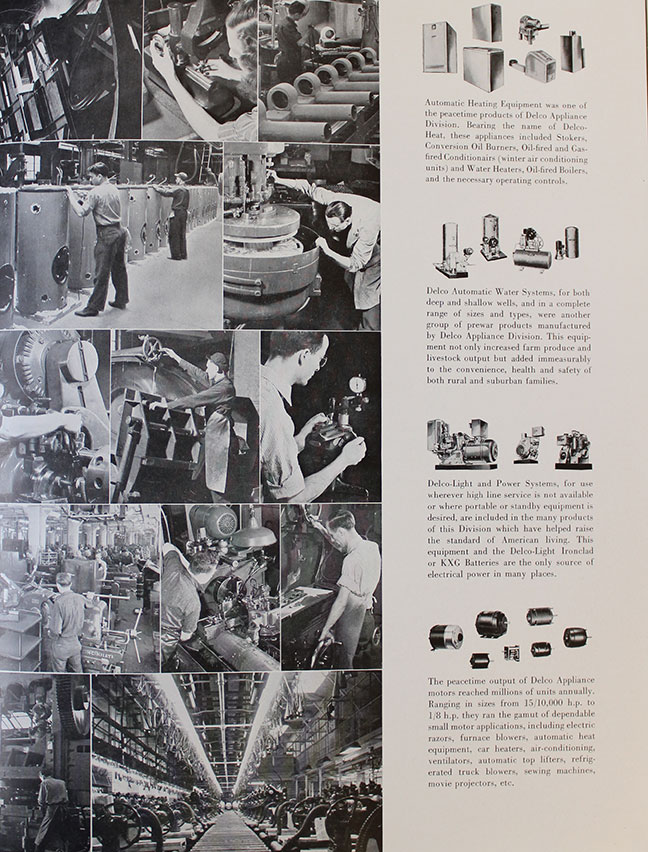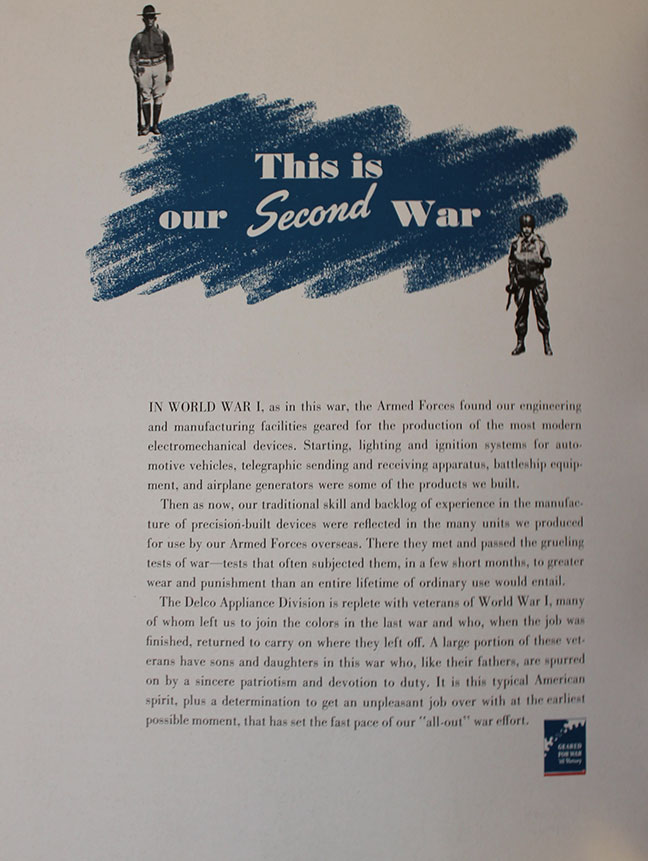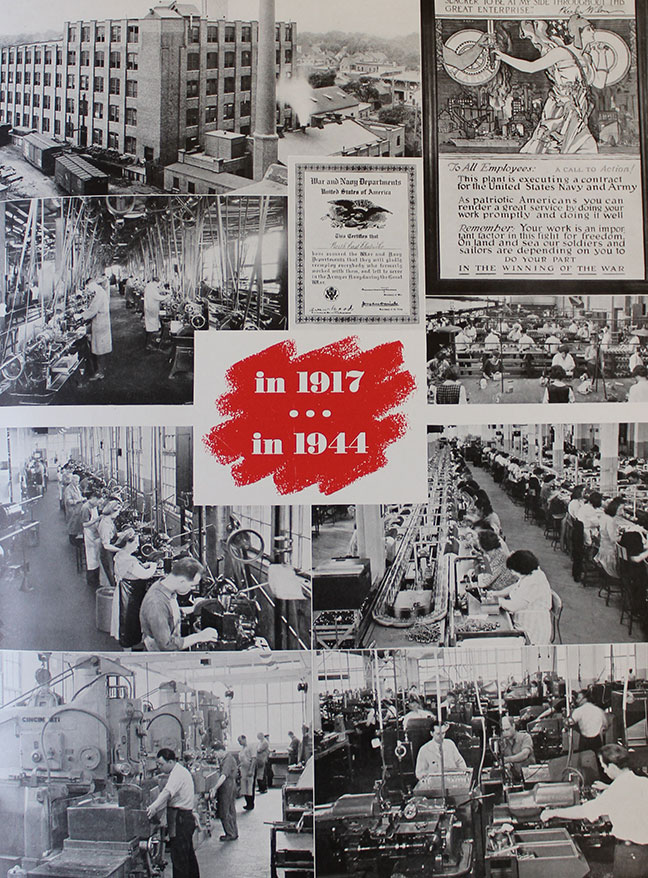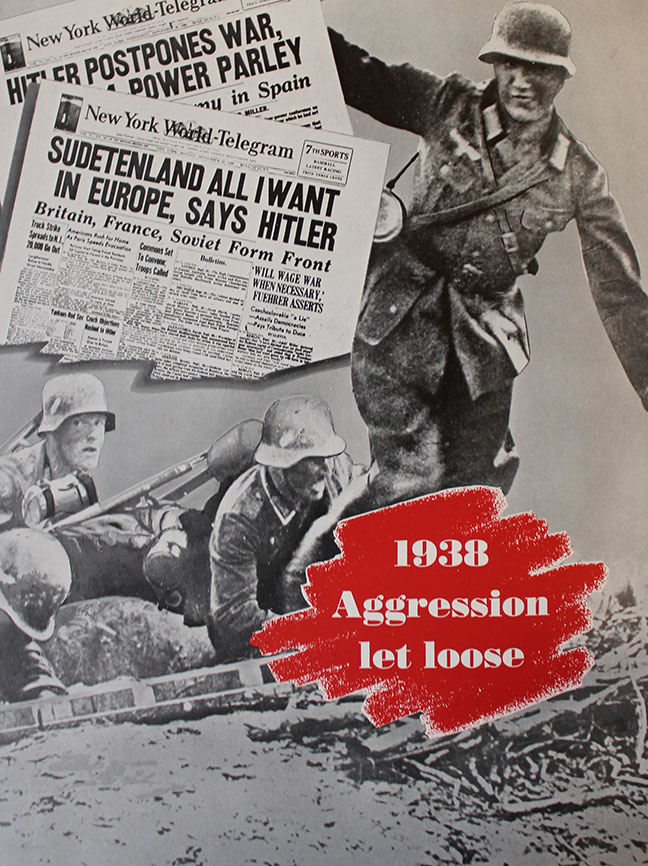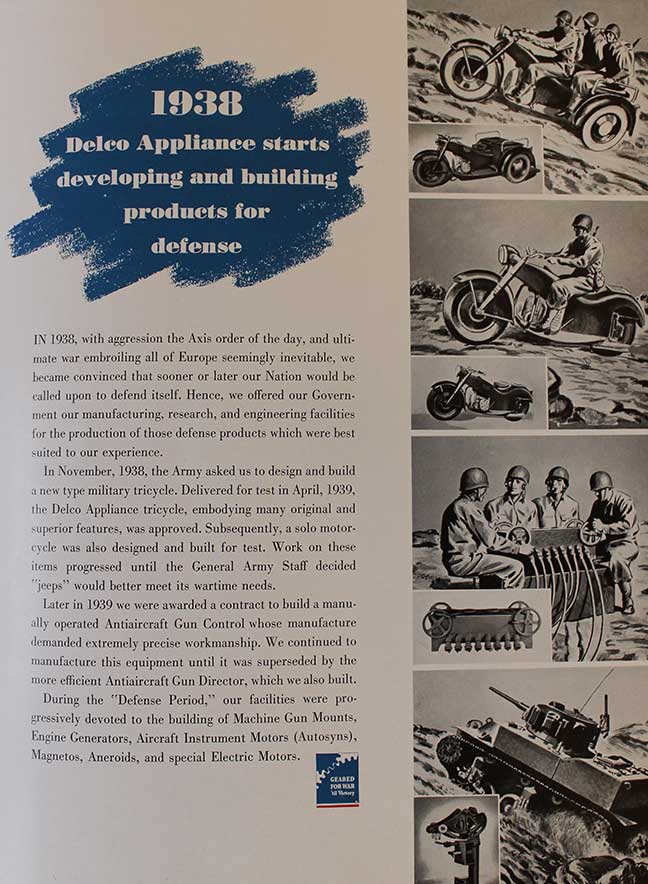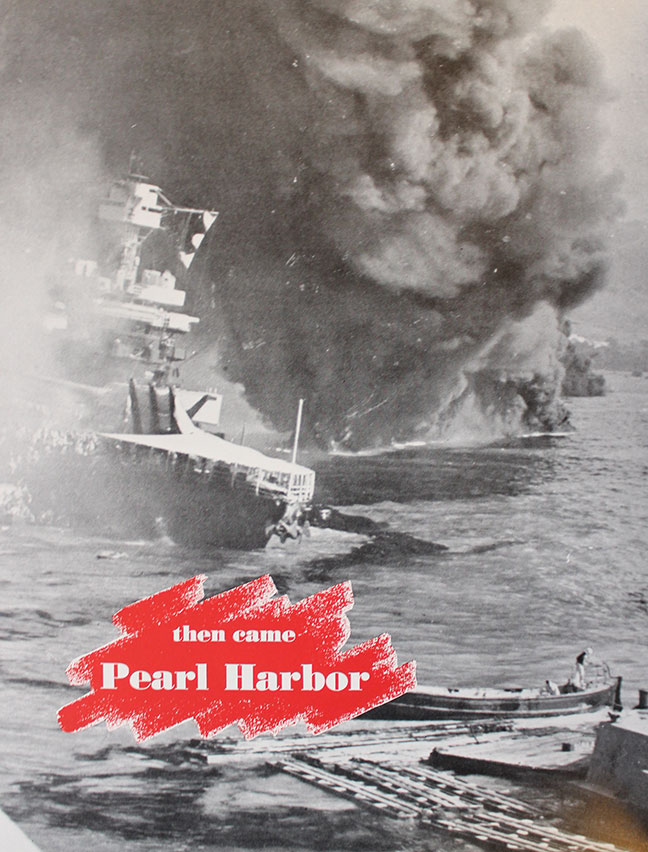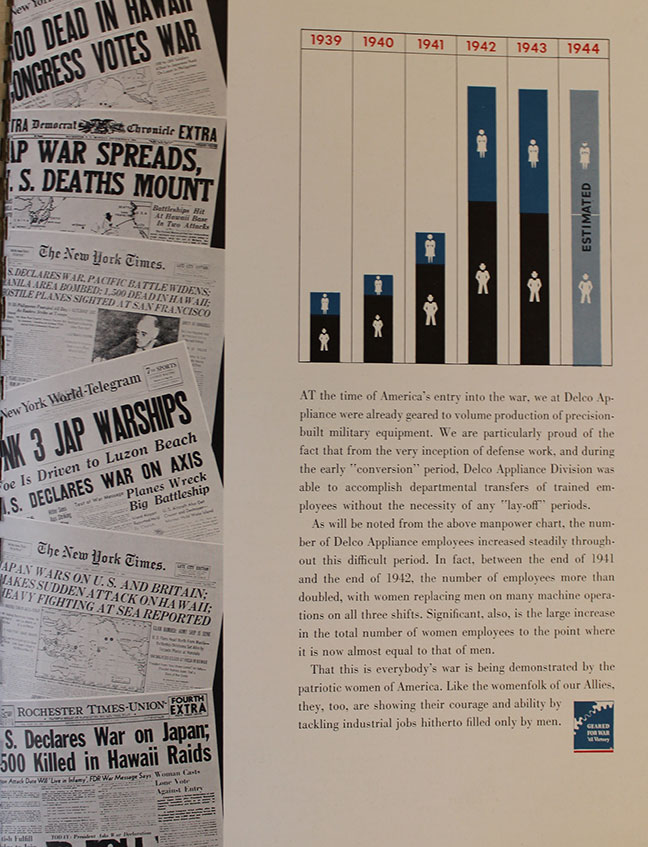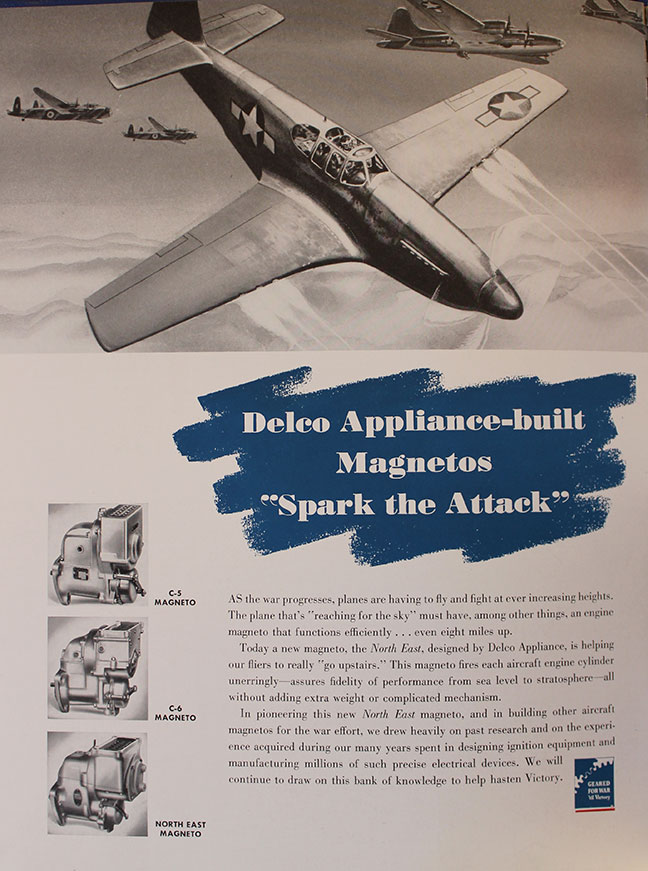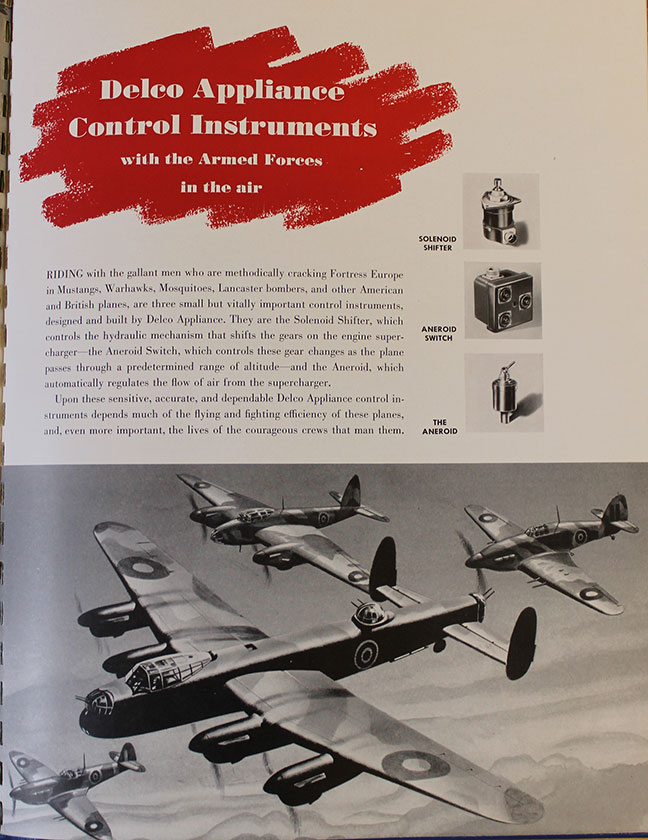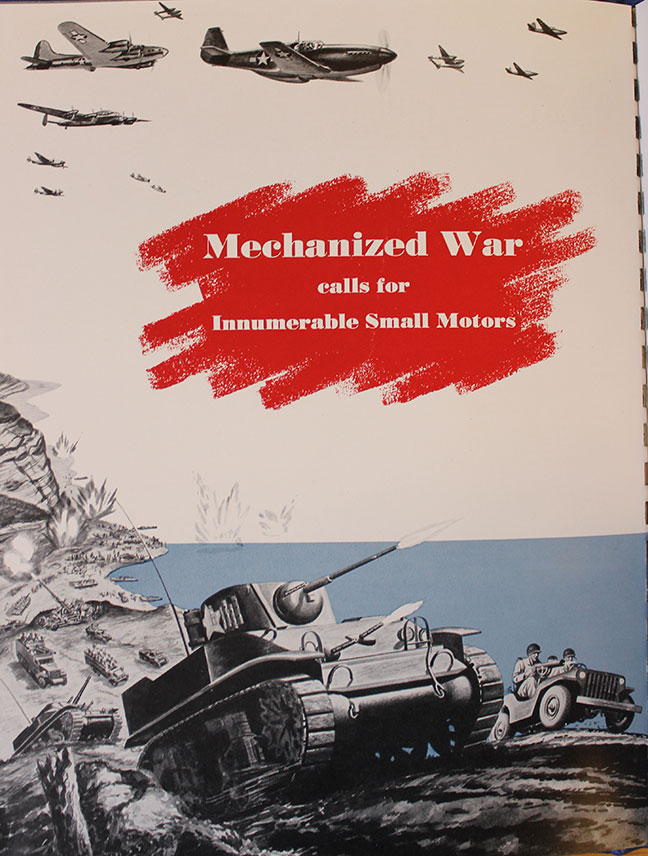 Motors: Radio transmitter twin blower, lamp housing blower, fire control motor, computer motor, antenna-driving motor, general purpose torque motor, periscope gun sight motor, aerial camera motor, gun charger timer motor, bombsight motor, automatic pilot motor and gyroscope gun sight motor