Other Lansing Companies that contributed to winning World War Two
Lundberg Screw Products in World War Two
Recognizing a Company from my Hometown that contributed to the winning of World War Two
Lansing, MI

This page added 10-20-2021.
Lundberg Screw Products produced screw machine parts for other companies under sub-contract. This included parts for the Clark Equipment Company's Planeloader forklift truck. Lundberg Screw Products is no longer in business in Lansing.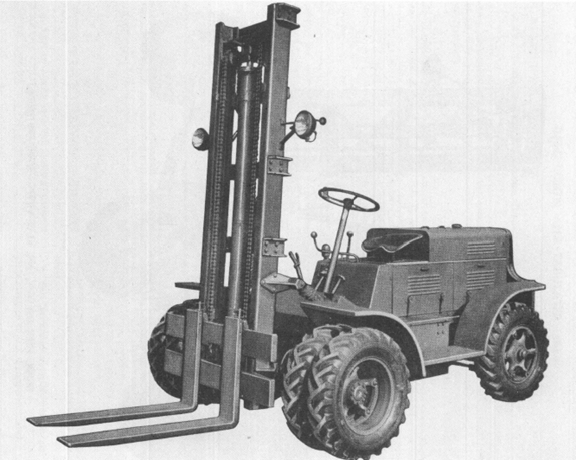 Lundberg Screw Products machined components for the Clark Planeloader forklift truck built in Battle Creek, MI.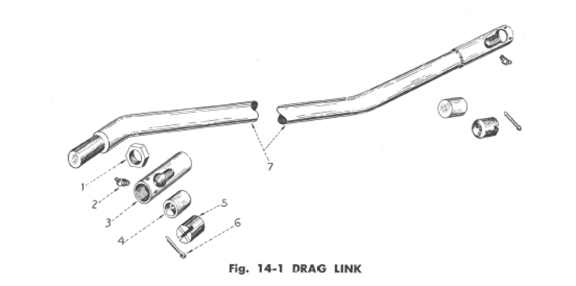 This and the next image are from the Ordnance Parts Manual for the Clark Planeloader.


LUP was the manufacturers code for Lundberg Steel Products.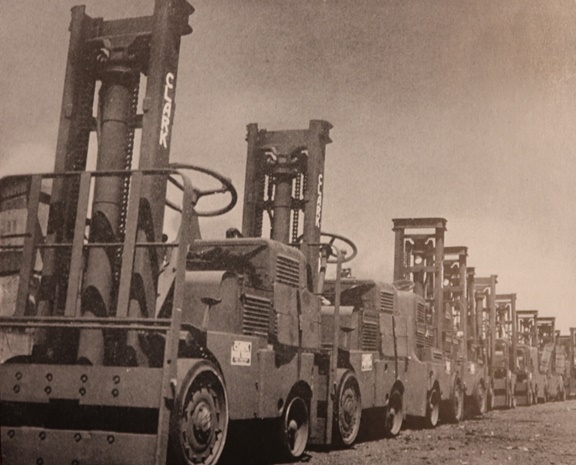 Clark made an unknown number of forklifts during World War Two with Lundberg Screw Products in them.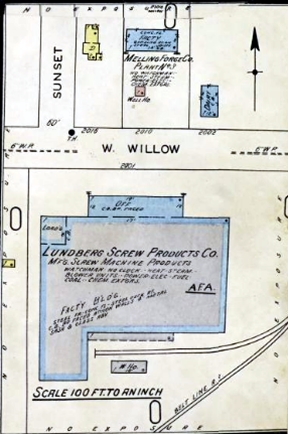 This 1951 Sanborn Map shows Lundberg Screw Products from the post-World War Two era.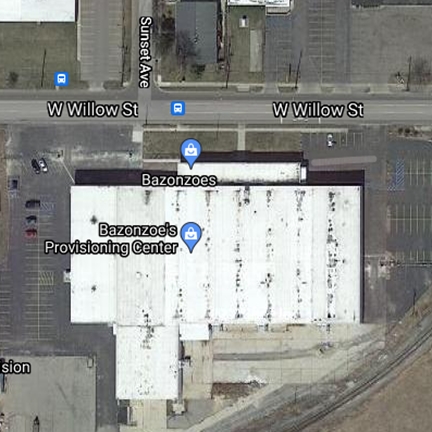 Google Maps satellite view shows the building still exists but occupied by another company. An addition has been added to the west end of the building.


This Google Maps street view shows the original brick building with the addition on the right end of the photo.