Studebaker Main Page Studebaker Proving Ground Studebaker South Bend Plant Photos Studebaker in World War One Studebaker World War Two Vehicle Photos Studebaker R-1820 Aircraft Engines on the B-17 "Yankee Lady"
Studebaker World War Two Fort Wayne Plant Photos
Fort Wayne, IN
1942-Present (Today as Rea Magnet Wire)

This page added 2-7-2018.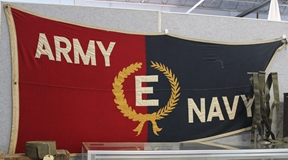 The Studebaker Aviation Plant in Fort Wayne, IN won four Army-Navy "E" Awards.
Located at 4300 New Haven Avenue on the east side of Fort Wayne, IN this 500,000 square foot plant was built during World War Two. The express purpose of the plant was producing Wright R-1820 aircraft engine components and subassemblies to the Studebaker aircraft engine plant on the south side of South Bend, IN that was building the engine under license. After World War Two, Phelps-Dodge Magnet Wire purchased the Fort Wayne plant, who converted it into a magnet wire manufacturing plant. In 2006 the plant was sold to Fort Wayne based Rea Magnet Wire.

Author's note: I was in this plant several times when it was owned by Phelps-Dodge. At the time, I was the materials engineer responsible for magnet wire at Delco-Remy, and unaware of the plant's World War Two history.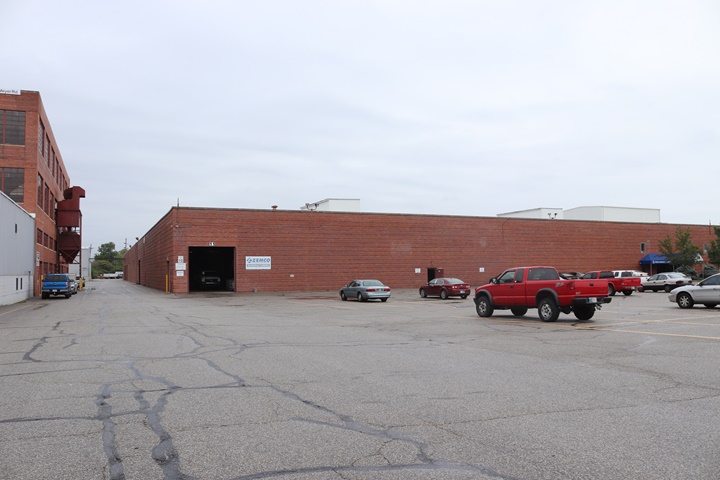 During World War Two the name Studebaker was over this entrance to the plant. I visited the plant when it said Phelps-Dodge. Author's photo.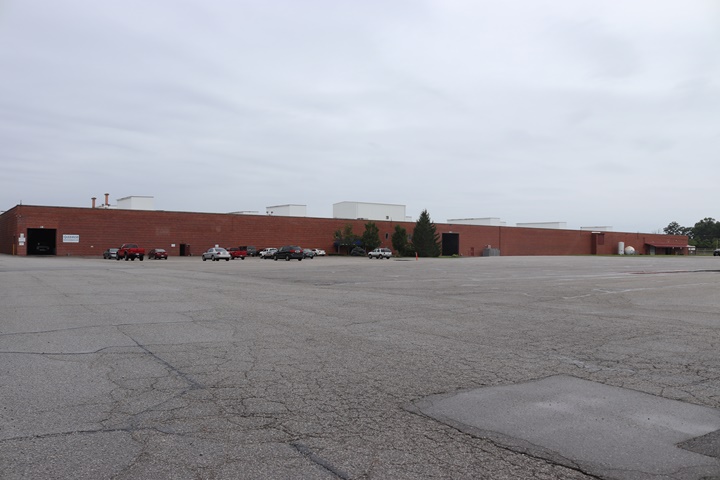 This photo looks west down New Haven Avenue. The white structures on building are not original to the plant, but added by Phelps-Dodge. The structures are vertical magnet wire curing ovens, to dry the insulating enamel applied to the copper wire. Author's photo.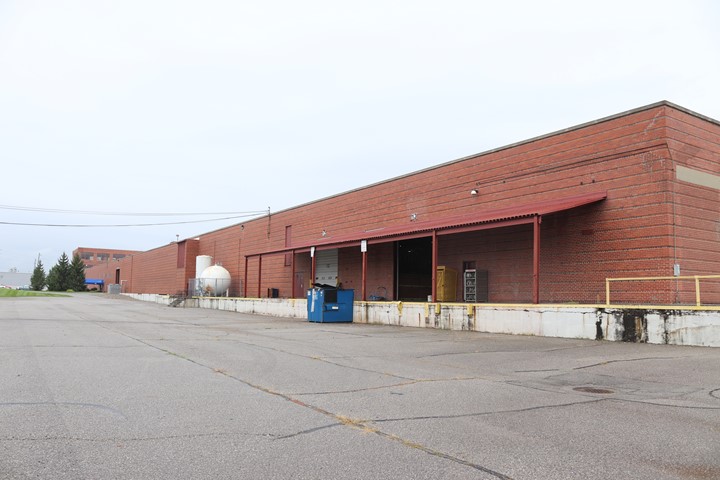 Author's photo.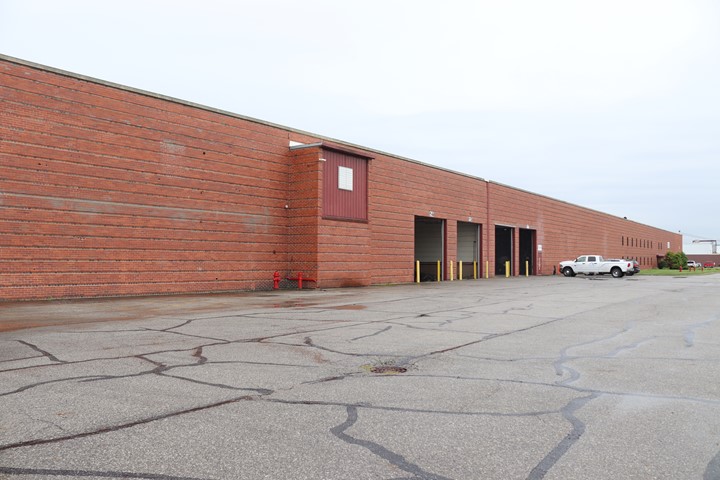 Author's photo.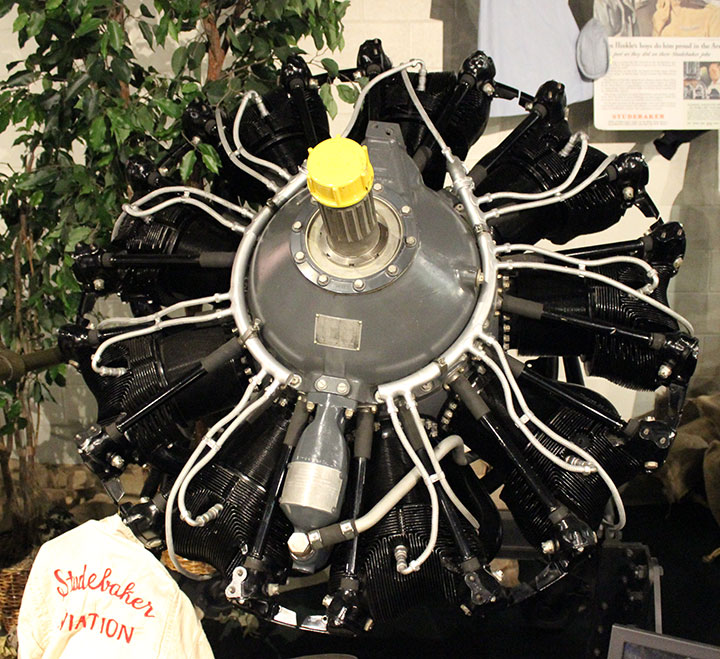 This R-1820 aircraft engines is one of 63,789 built by Studebaker during World War Two, and is on display at the Studebaker Museum in South Bend, IN. Many of the components in this engine were built in the Studebaker Fort Wayne plant. Author's photo.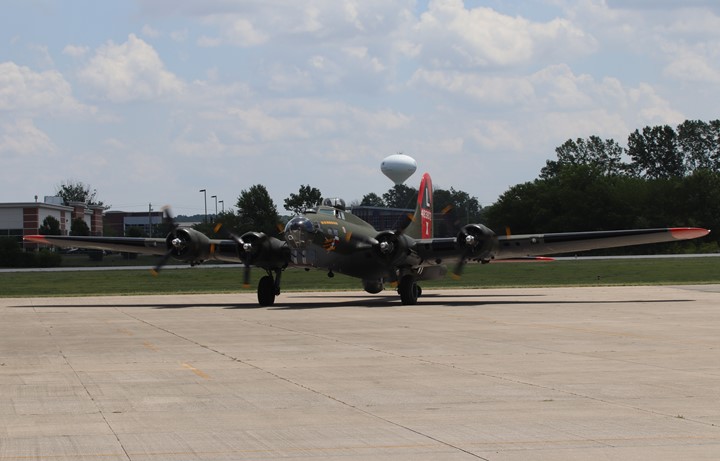 All of the 63,789 R-1820s built by Studebaker were for installation in the Boeing B-17. Starting in January 1944 all B-17s were equipped with Studebaker built engines. Both of the inboard engines on this B-17 were built by Studebaker. Author's photo.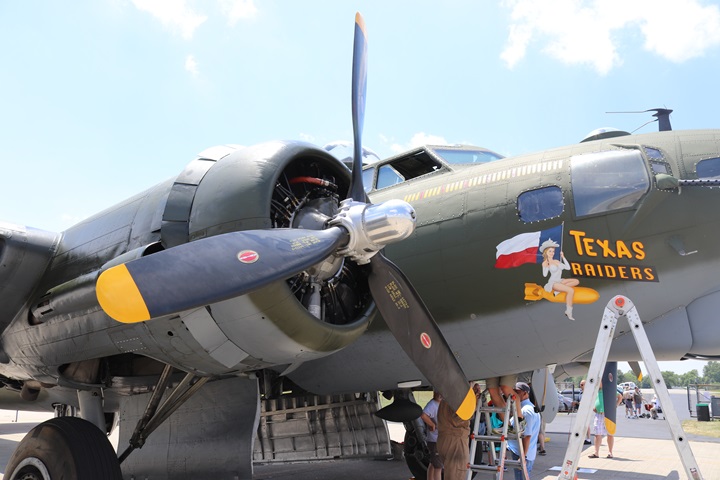 One of a handful B-17s still flying, "Texas Raiders" is seen here on display the Greenwood, IN airport in 2017. Author's photo.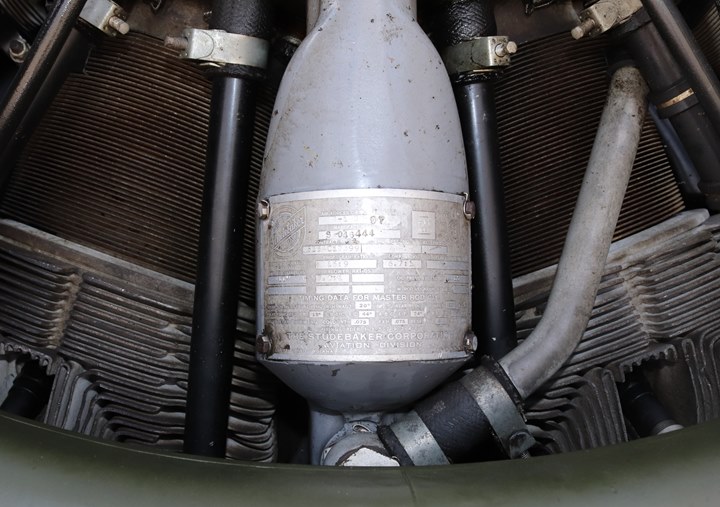 The number three engine is a Wright Model 1820-97, which was specifically built for the B-17. It provided 1,200 hp, and operated with a turbo-supercharger. It is Studebaker serial number S-046444. Author's photo.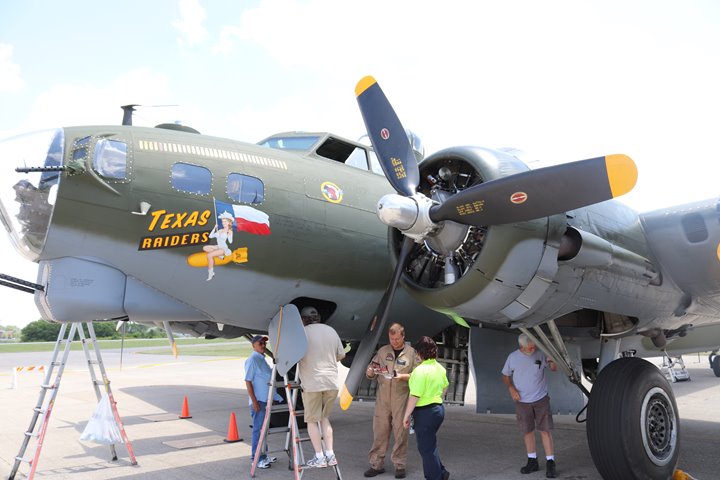 Author's photo.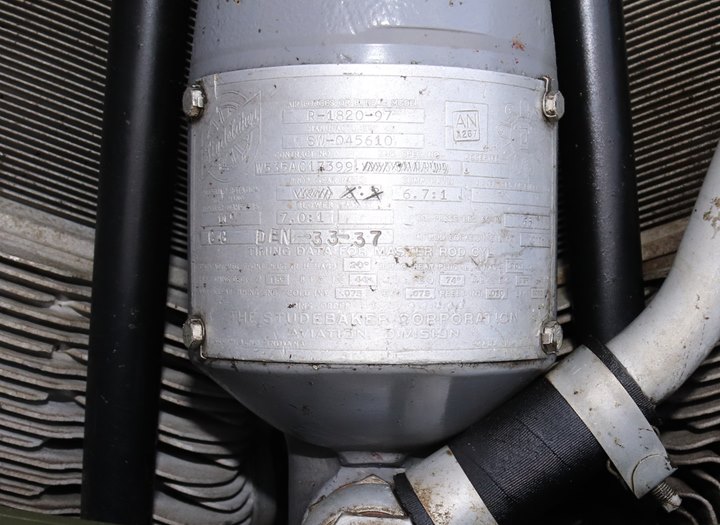 The number two engine is Studebaker serial number SW-045610. Author's photo.