Chrysler Main Page Dodge Trucks in World War Two Dodge Trucks in Service with the Polish Army Chrysler built M4 Sherman Photos Chrysler built M4A3 Sherman Photos Chrysler built M4A4 Sherman Photos Detroit Tank Arsenal Photos Chrysler Post WWII M60 Patton Tank Photos Chrysler Post WWII M103 Heavy Tank Photos

Chrysler built M3 Grant/Lee Tank Photos
Built at the Warren, MI Tank Arsenal
1941-Present
This page updated 10-5-2017.
Chrysler built 3,243 M3 Lee/Grant tanks at its Warren, MI tank arsenal during WWII. It is powered by a Continental radial R-975 aircraft engine.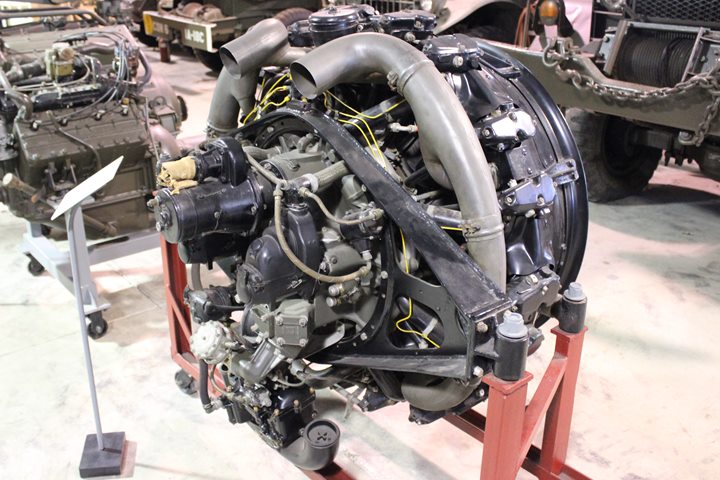 The Continental R-975 is the engine that defines the M4 Lee/Grant tank. Author's photo taken the Ropkey Armor Museum.

Author's photo.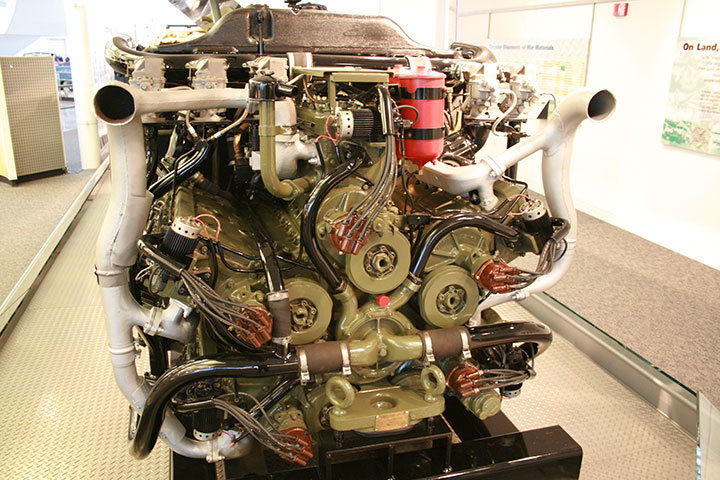 The M3A4 Sherman tank is defined by the Chrysler A57 multibank engine and the company produced 109 of them. Author's photo taken at Chrysler Museum.
Chrysler M3 and M3A4 WWII Production
Jul 41
Aug 41
Sep 41
Oct 41
Nov 41
Dec 41
Jan 42
Feb 42
Mar 42
Apr 42
May 42
Jun 42
Jul 42
Aug 42
Totals
M3
7
50
95
148
194
235
300
300
366
381
400
424
317
28
3,243
M3A4
33
73
3
109
Totals
7
50
95
148
194
235
300
300
366
381
400
457
390
31
3,352
Known Surviving Chrysler built M3 Lee/Grant Tanks
Tanks highlighted have photos below.

Serial Number

Type

Date Built

Registration Number

Location

Location

Comments

2

M3 Lee

July 1941

301000

VFW Post 745

Newark, DE

Rudy Lev photos

223

M3 Lee

October 1941

304293

Patriot Park

Kubinka, Russia

727

M3 Lee

December 1941

National Armor and Cavalry Museum

Fort Benning, GA

No turret.

3714

M3 Lee

May 1942

Canadian War Museum

Ottawa, ONT

3856

M3 Lee

June 1942

Rod Bellars Collection

Victoria, Australia

This is a hull with a Staghound turret. Owner is looking for two M3 turrets for restoration.

4116

M3 Lee

June 1942

Australian Armor and Artillery Museum

Cairns, Queensland, Australia

4356

M3 Lee

July 1942

Australian Armor and Artillery Museum

Cairns, Queensland, Australia

Chassis only. To be restored

4373

M3A4 Lee

July 1942

Gunnery range

Fort Knox, KY

Derelict.

4428

M3 Lee

July 1942

4th Infantry Division Museum

Fort Hood, TX

4437

M3 Lee

July 1942

Unknown Location, possibly Australia

This was made into a crane after WWII. Wreck.

4444

M3 Lee

July 1942

Virginia Museum of Military Vehicles

Nokesville, VA

4540

M3 Lee

July 1942

Collings Foundation

Stow, MA

4559

M3 Lee

July 1942

Old Ironsides Museum

Fort Bliss, TX
Serial Number: 2 - This was both the first tank and first M3 to come off the Warren Tank Arsenal production line.
US Registration Number:
Date Built: July 1941
Location: VFW Post 745, Newark, DE
Date of Photo: 10-4-2017
Photos courtesy of Rudy Lev - added 10-5-2017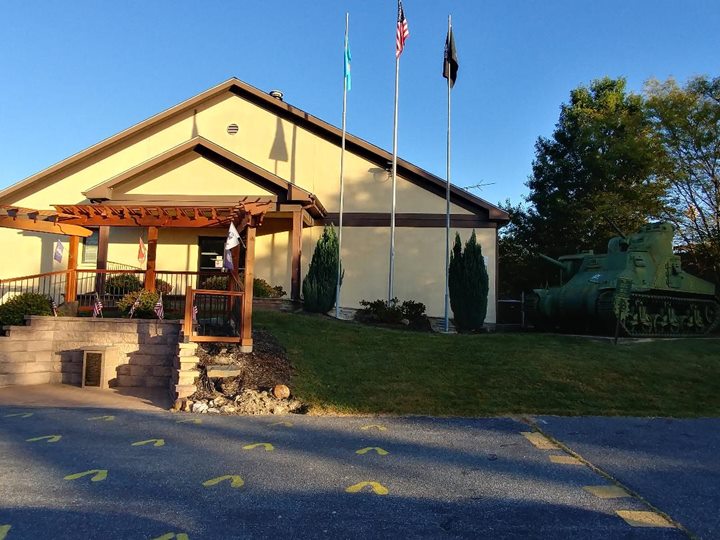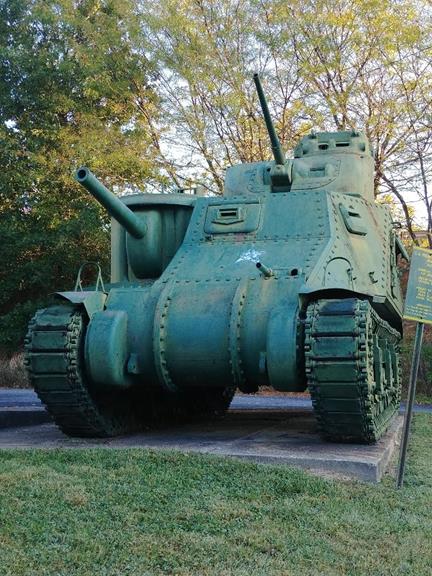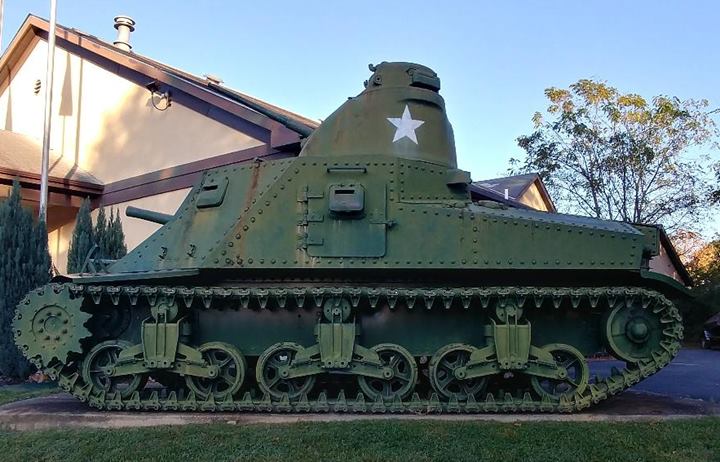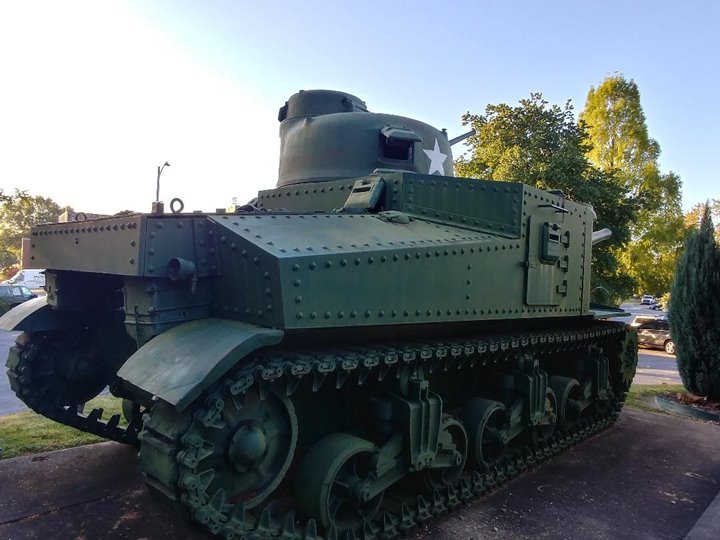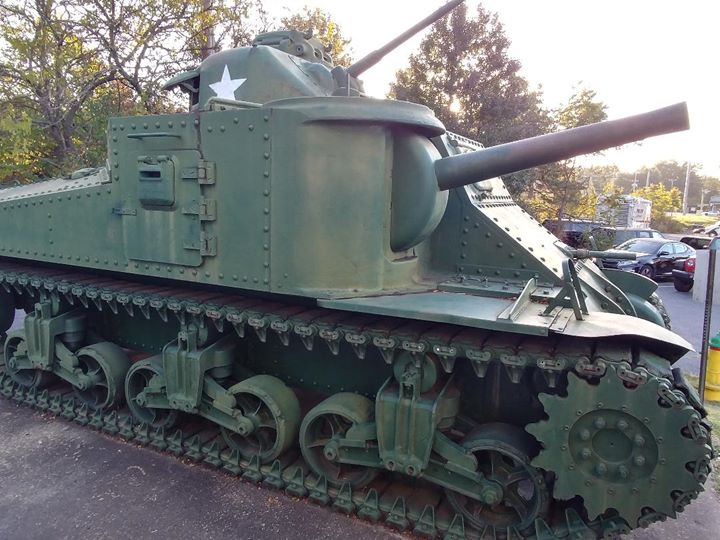 ---
Serial Number: 3714
US Registration Number:
Date Built: May 1942
Location: Canadian War Museum, Ottawa, ONT, Canada
Date of Photo: June 25, 2016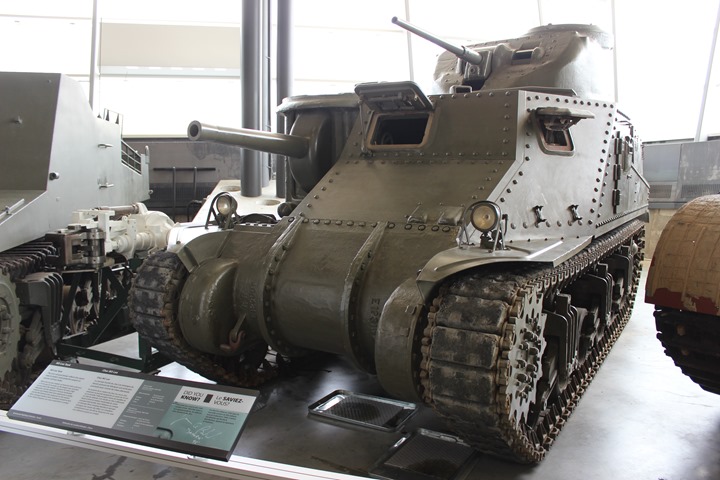 ---
Serial Number: 4444
US Registration Number: W-3058035
Date Built: July 1942
Location: Virginia Museum of Military Vehicles, Nokesville, VA
Date of Photos: 9-24-2016